Secret of Assome! revealed!
---
BIG TECH IN A SMALL DEVICE
Introducing the new ASSOME! Ultrasonic Massager. It combines 3 cutting edge technologies – LED, radiofrequency and ultrasonic waves to fight cellulite and help lift and firm your booty in the comfort of your home.
LEARN MORE
ASSOME! REACHES UNDER YOUR SKIN
No cosmetic gel or cream alone can penetrate the skin to remove the fat underneath. The Assome! massager system works at high frequencies with millions of vibrations a minute to fight cellulite at the source.
Explore our tech-meets-cosmetology therapies and get the ass you love.
EXPLORE ASSOME! THERAPIES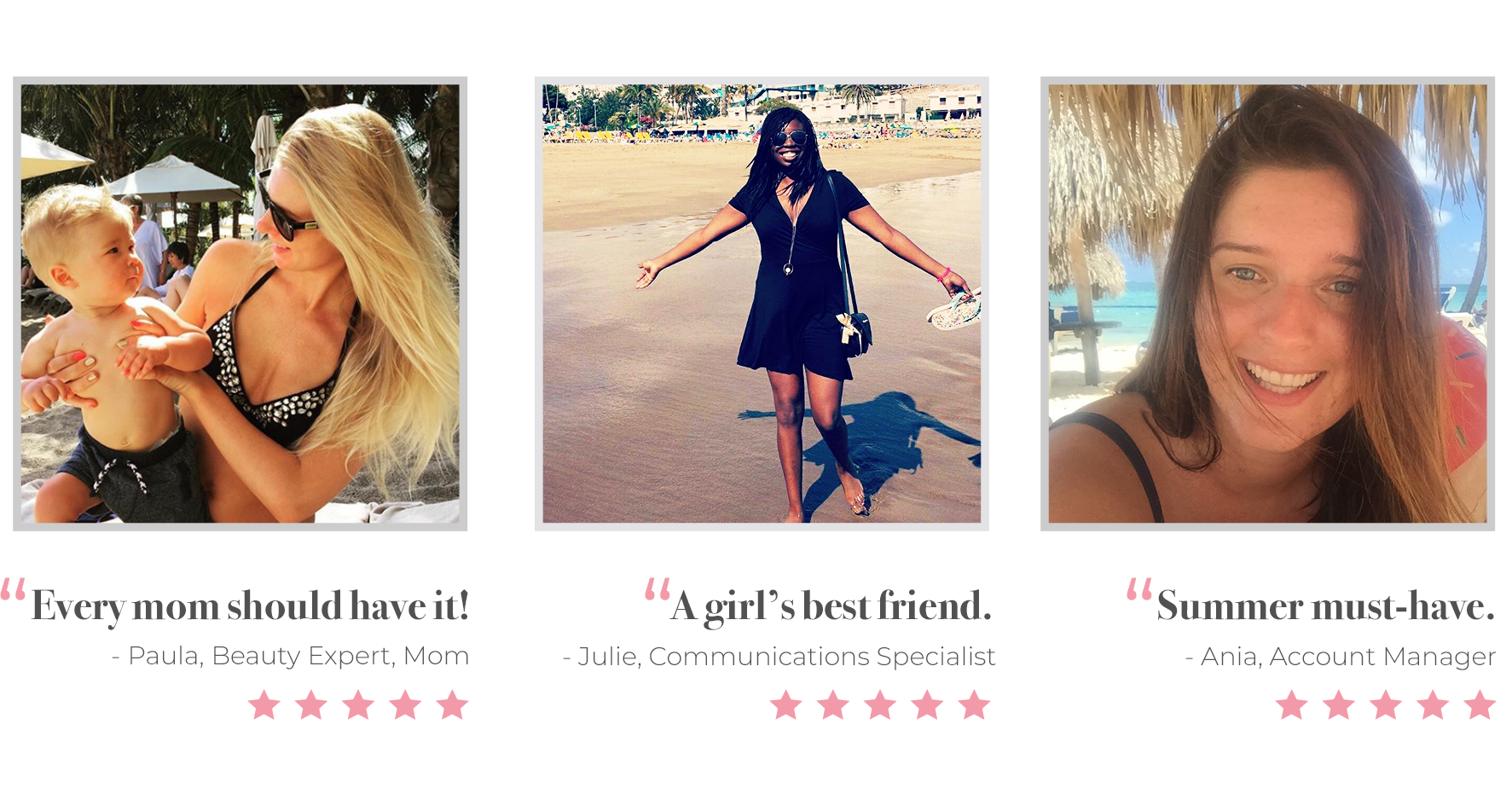 Blog
---
Did you know, that experts have access to powerful technologies to remove cellulite.  After talking to experts and regular women we came up with our formula for cellulite free bottom....
There are multiple body shaping and body conturing technologies you can choose from. We advise how to navigate in the world of beauty  tech and select what is best for you....
RF is a break through that everyone is talking about. Pain free treatments that can deliver real effects just inn few sessions. Read this to know more why you should...