0% Financing
Assome! is now available with easy 0% Financing. It is available for all Visa and Mastercard holders. You can choose the number of payments yourself at the checkout.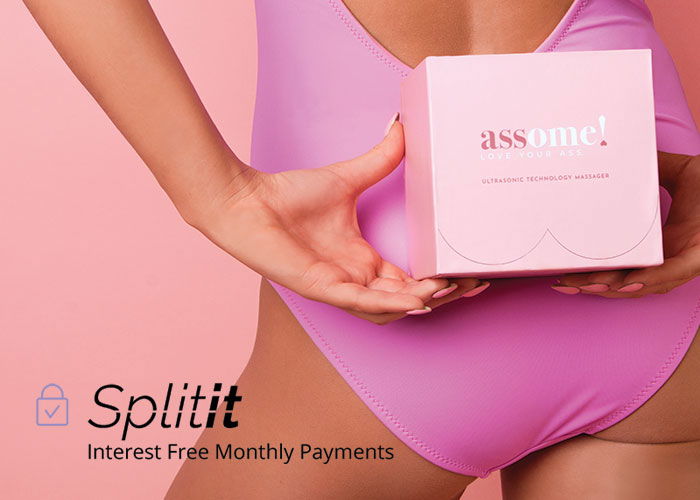 Interest Free Monthly Payments by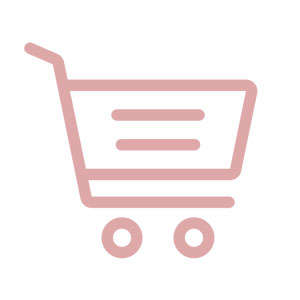 Choose Splitit at Checkout
Splitit does not require any credit check, registration or application; it uses your existing credit card.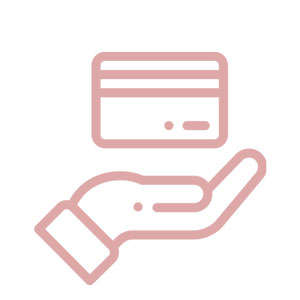 Select Number of yor Payments
Splitit's monthly payment solution does not incur interest or late fees.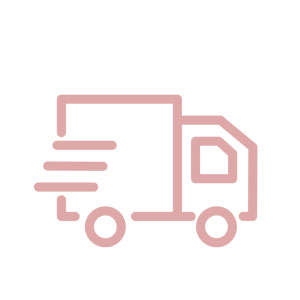 Splitit helps you better manage your cash flow and credit line, while increasing your credit score.
Just select Splitit at checkout
At the time of purchase, you will only be charged for the first payment. The remaining balance will be held on your credit card until the final payment is made. After reduced to the new remaining balance (the held amount might appear as "pending").
To be eligible, you must own a VISA or MasterCard credit card and have entire amount of your purchase available on your card.
Ypur 0% interest will apply as long as you pay in full your card statement balance.