Have you tried everything to get rid of cellulite? We have!

We all know that cosmetics simply do not work!
Although we all wish it was possible, we know that no cosmetic gel or cream alone can penetrate the skin to target the fat underneath. Like water, it simply can't get through. That's why professional treatments that use advanced technologies are effective, yet expensive
Assome! is different!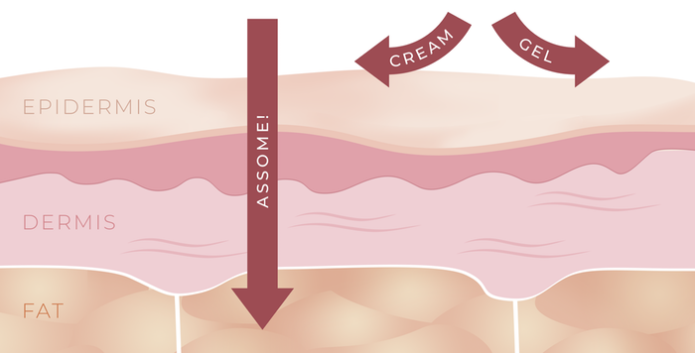 Assome! Ultrasonic Massager combines advanced technologies of deep skin penetration used by professionals with 100% concentrated serums. Assome! delivers Salon results for the fraction of salon price.
ASSOME! STARTER KIT
GET ALL YOU NEED TO DETOX YOURSELF FROM CELLULITE TODAY!
Assome! Technology
ASSOME! SALON TECHNOLOGY, BUT NOT SALON PRICE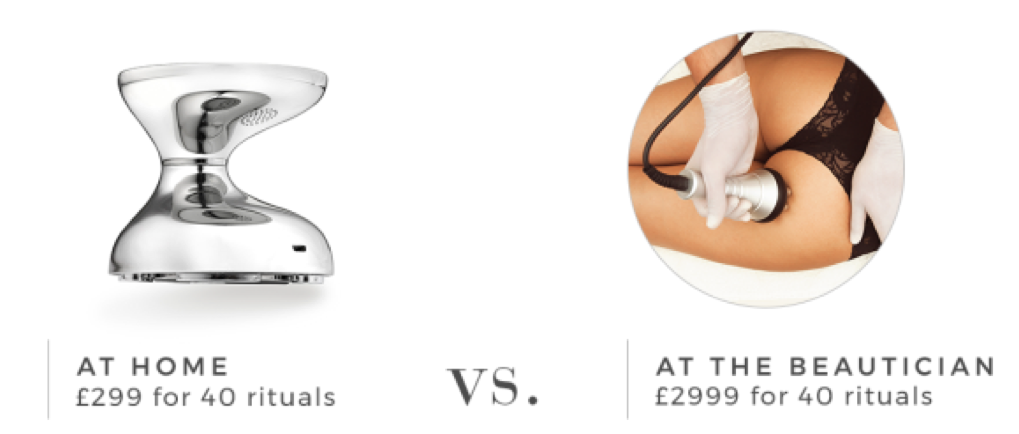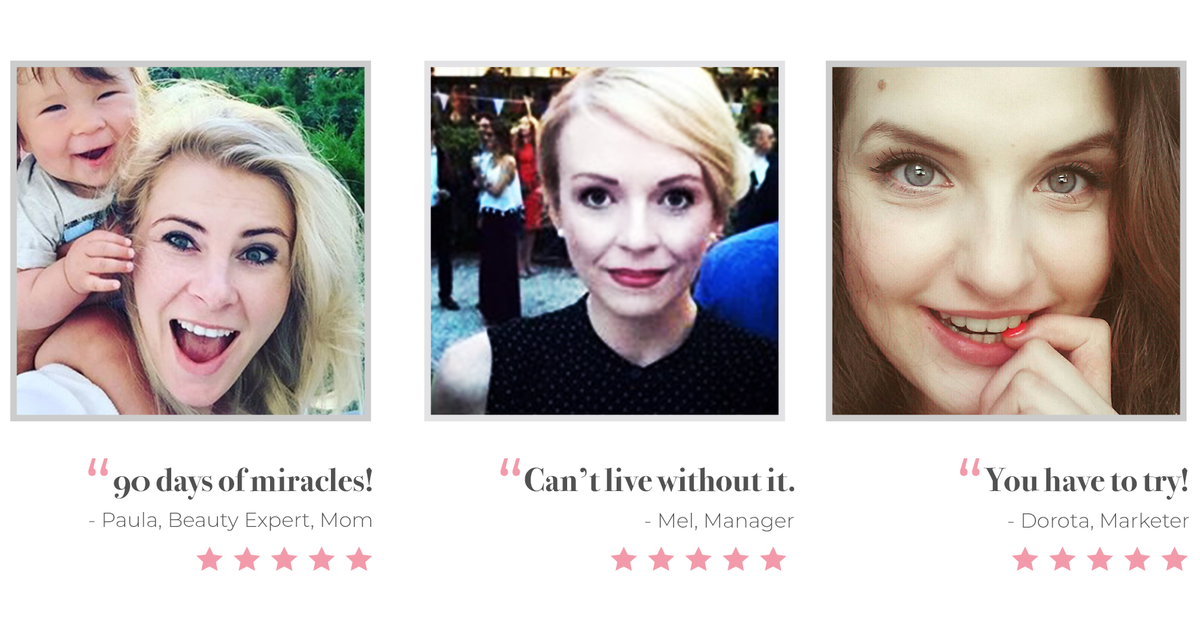 Assome! Advanced Technology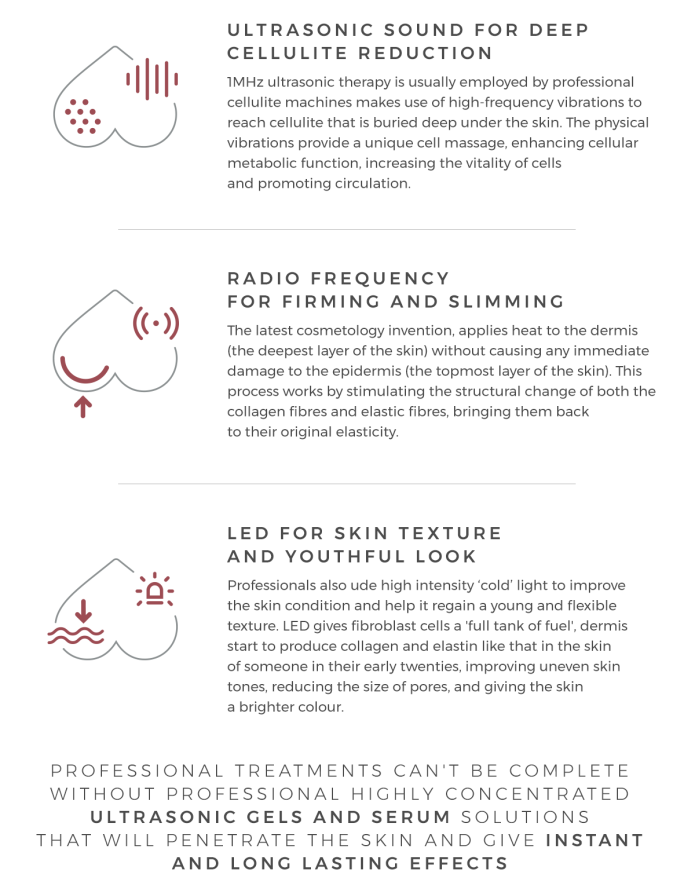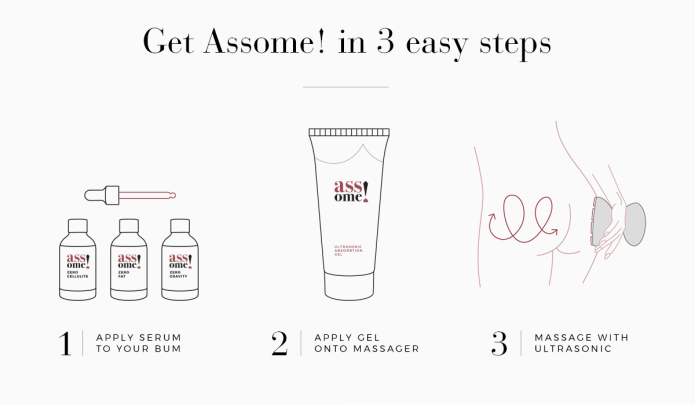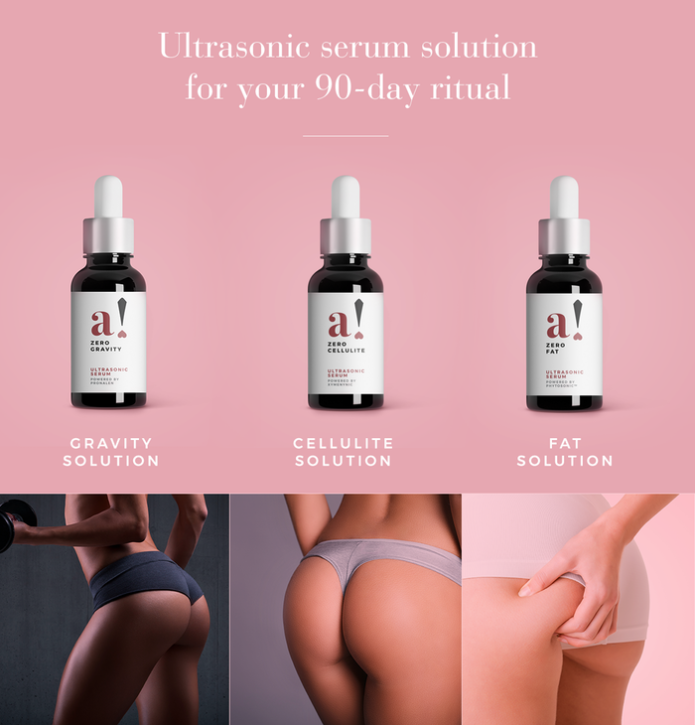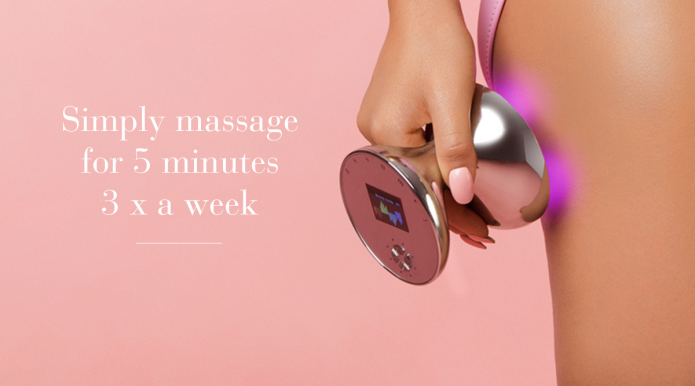 Add more serums extended therapy
Join the Assome! Revolution