So we thought... like 9 out of 10 women out there, you probably feel uncomfortable about your cellulite-especially in the booty area. We all know this can ruin a woman's confidence, stop them from wearing things they want to wear, and dread the sight of a bikini. Many of us have felt like this at some point, and we decided to help do something about it!
Change it with Assome!
Assome does what creams and gels can't do!
Although we all wish it were possible, we know that no cosmetic gel or cream alone can penetrate the skin to target the fat underneath. Thats why professional treatments are effective but unfortunately expensive. We combined advanced technologies used by professionals into a simple DIY system, that works!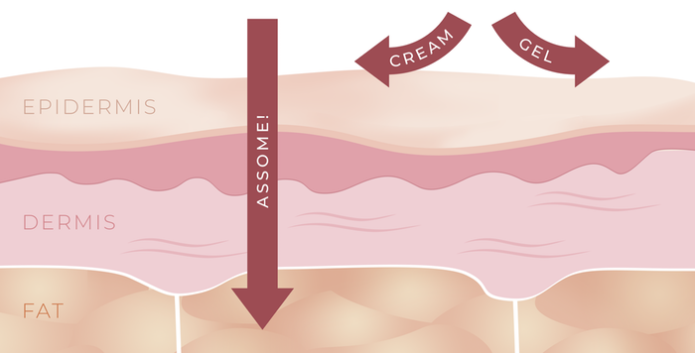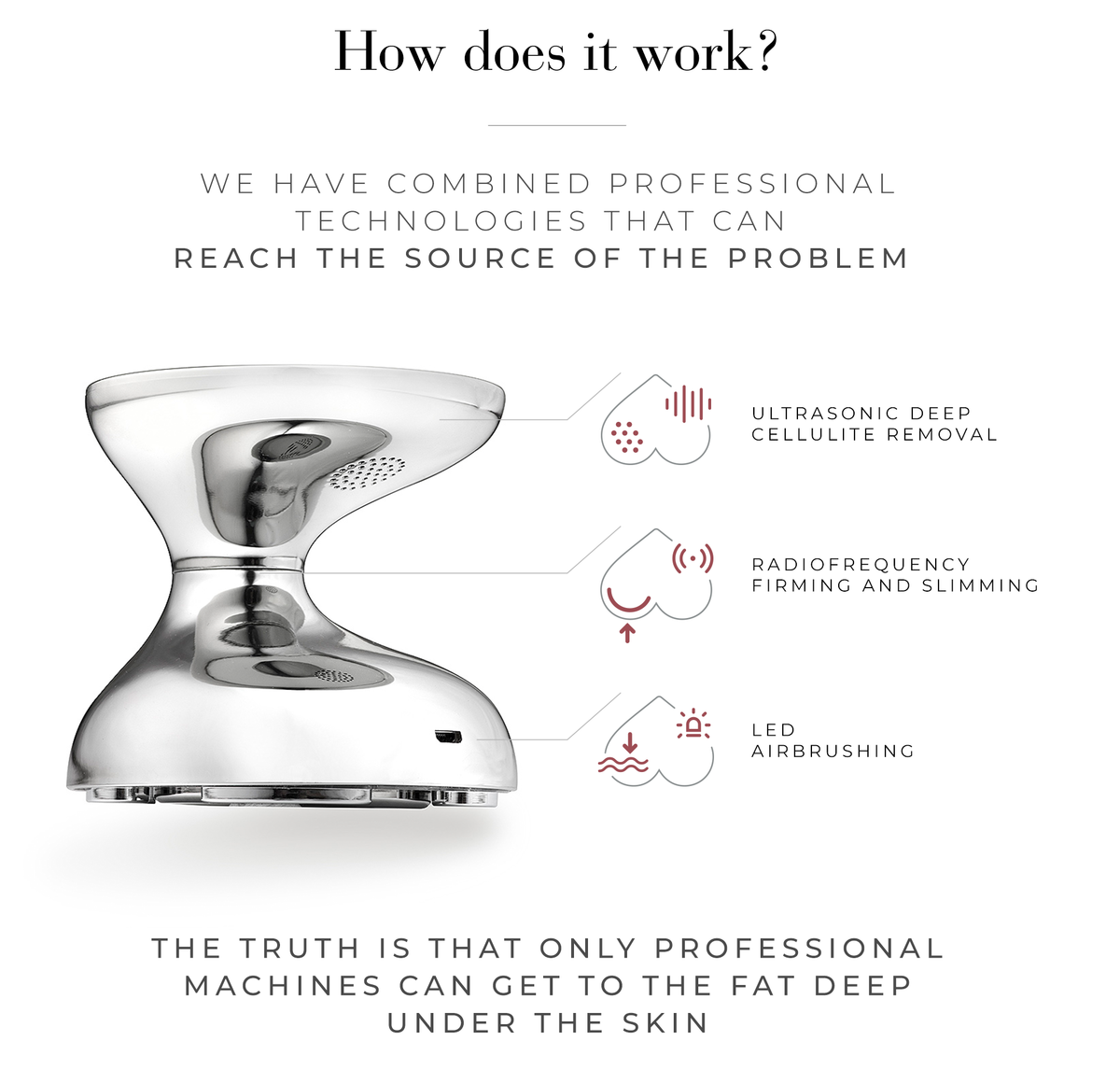 ASSOME! STARTER KIT
GET ALL YOU NEED TO DETOX YOURSELF FROM CELLULITE TODAY!
ASSOME! SALON TECHNOLOGY, BUT NOT SALON PRICE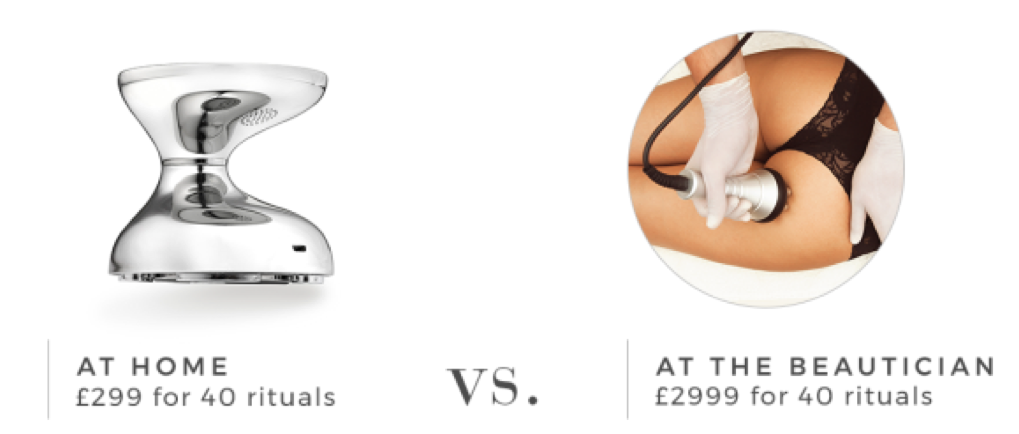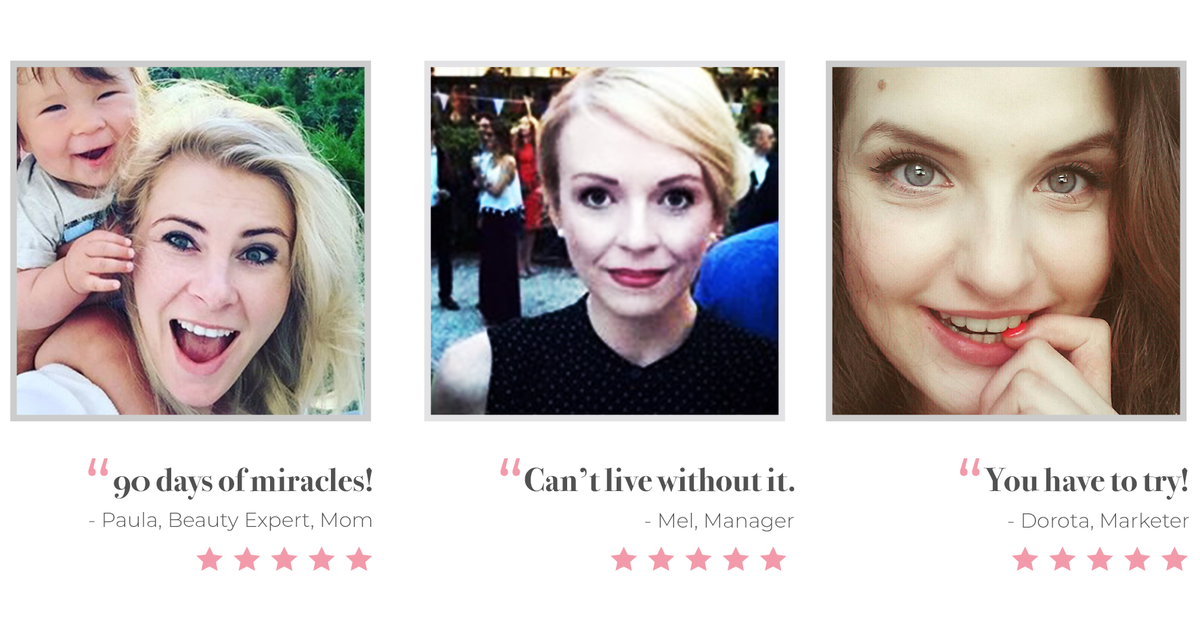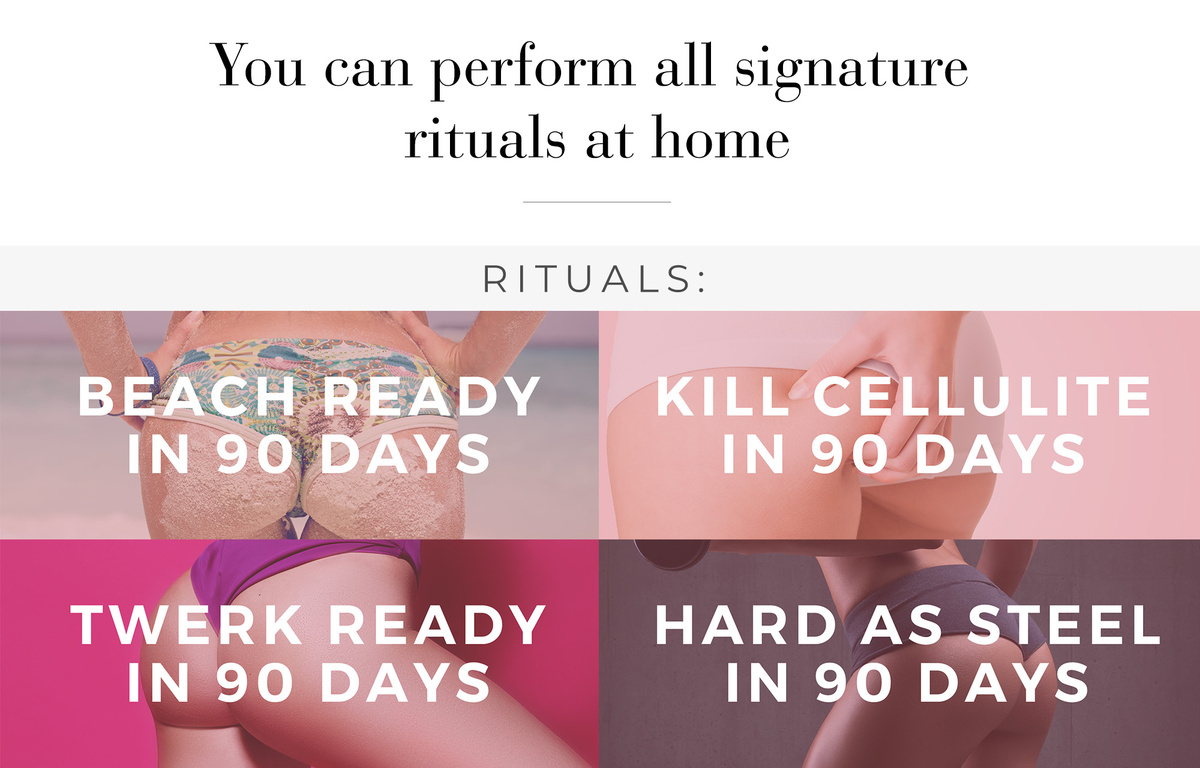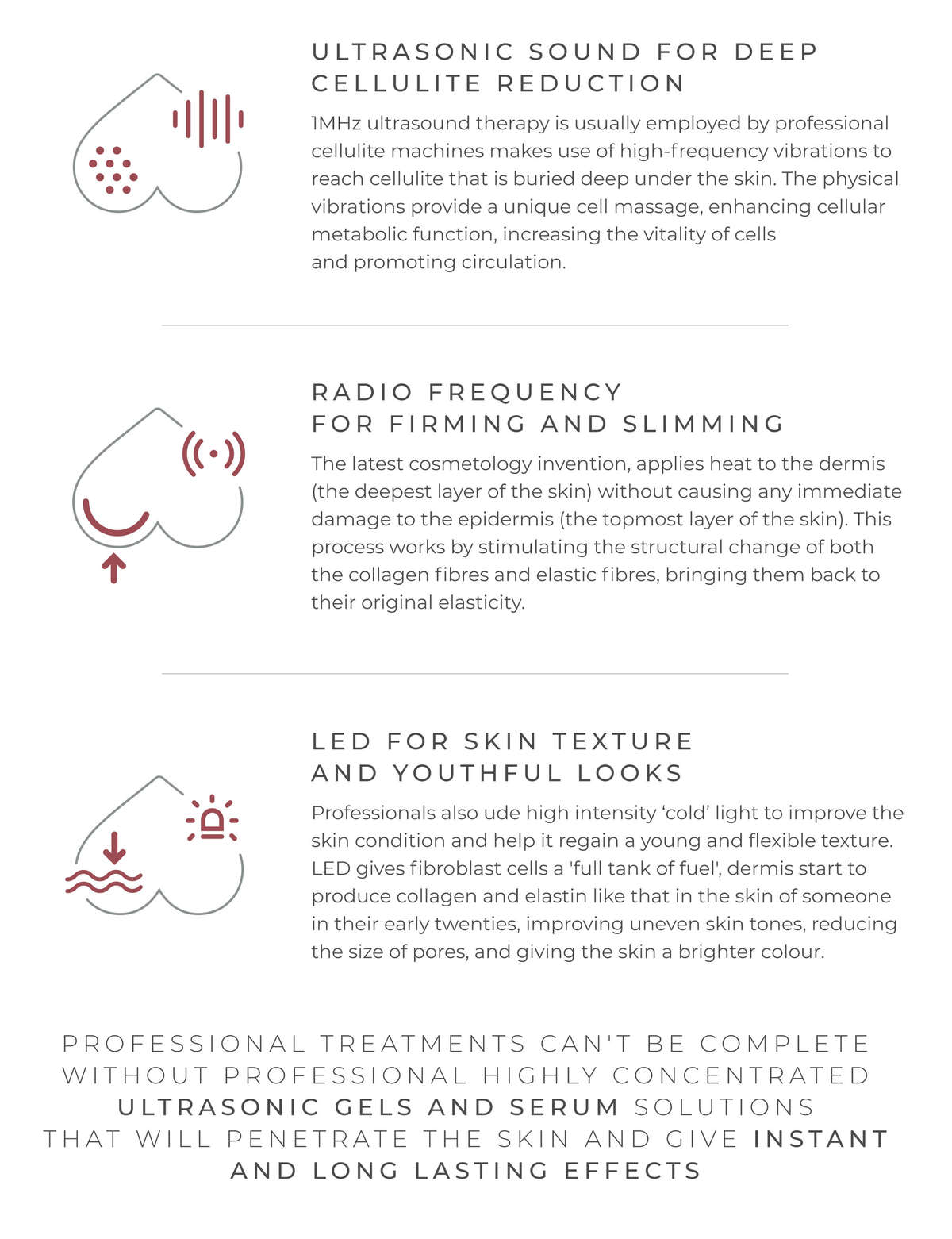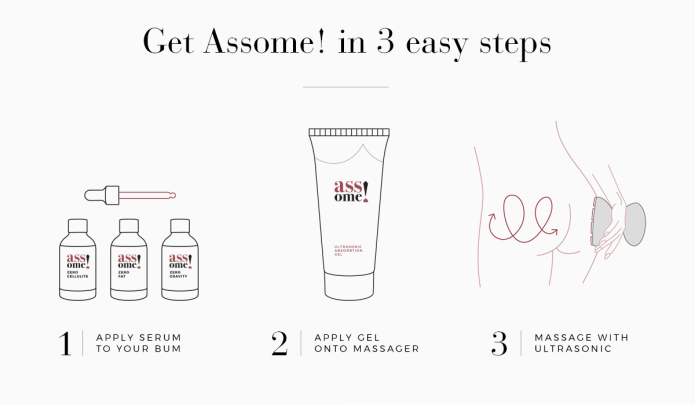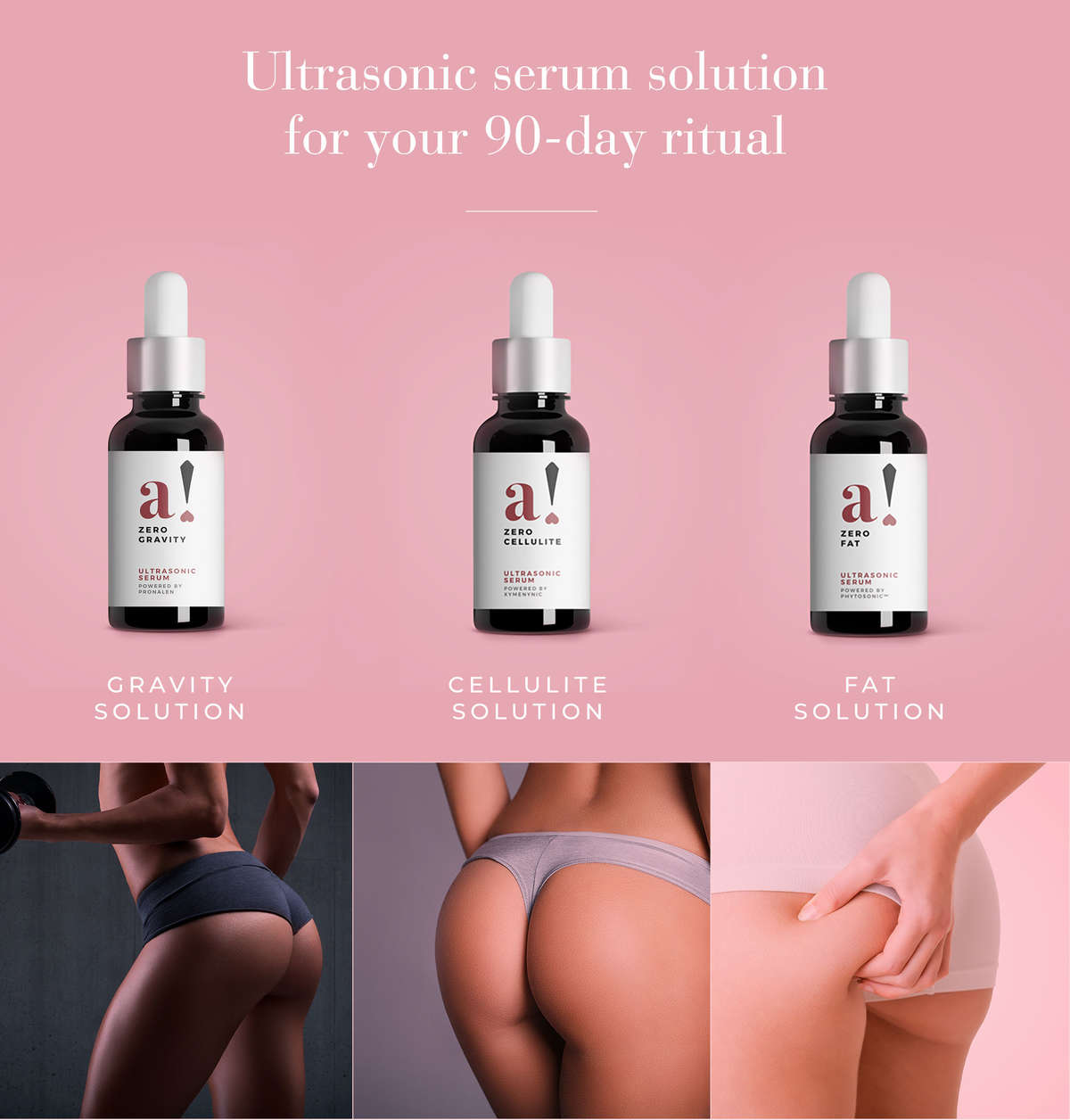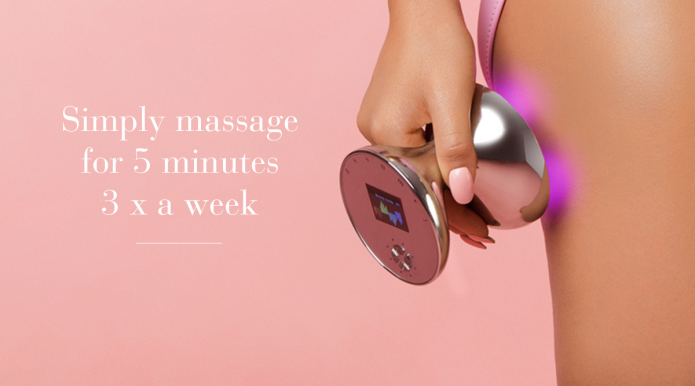 Add more serums extended therapy
Join the Assome! Revolution