Congratulations! You are now on the waiting list, please check your inbox for our confirmation email!
Assome! Professional Cellulite Ultrasonic Massager
---
MASSAGER 3-in-1 TECHNOLOGIES 
ULTRASONIC DEEP CELLULITE REMOVAL: 1Mhz ultrasound therapy is often used by professional slimming machines. High frequency vibration caused by ultrasound therapy can remove cellulite deep under the skin, reduce stubborn fat, and achieve a slimming and body-shaping effect.
RADIOFREQUENCY FIRMING AND SLIMMING: High frequency radio waves, which oscillate 6 million times per minute, tighten skin, reduce cellulite and lighten fine lines.
LED SKIN SMOOTHING: The red & blue lights are high intensity cold light. They can improve skin condition, making it softer and helping it regain youth and vitality.
______________
Use 3 times a week for 3 months for best effects
100% Pain Free
One-year guarantee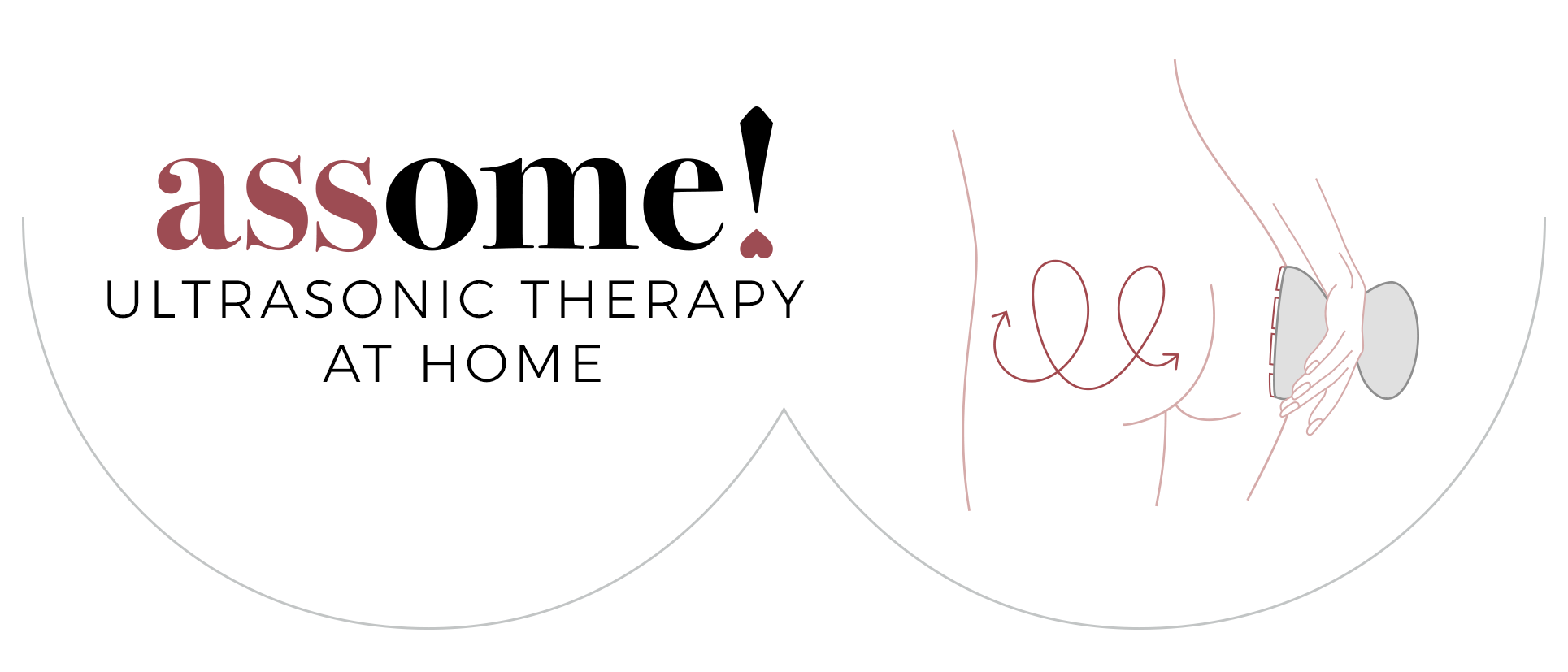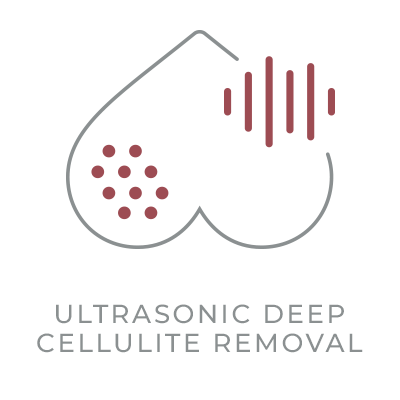 1MHz ultrasound therapy is usually employed by professional slimming machines. It makes use of high-frequency vibrations caused by ultrasound therapy to remove cellulite that is buried deep under the skin, reduce the percentage of stubborn fat cells, and work on achieving slimming and body-shaping effects. The physical vibrations (of up to 1 million per second) make each body part vibrate. This provides a unique cell massage, thereby enhancing cellular metabolic function, increasing the vitality of cells, promoting circulation, and improving the nutrition of skin tissues to keep the skin rosy and elastic.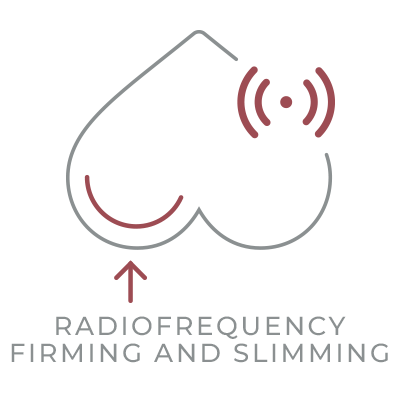 6 MILION TIMES PER MINUTE
Highfrequency radio waves, which oscillate 6 million times per minute, tighten skin, reduce cellulite and lighten fine lines. Radio frequency(RF) is the latest innovation in beauty technology. RF skin-tightening treatment is an effective way to rejuvenate the skin and enhance the skin's elasticity. RF applies heat to the dermis (the deepest layer of the skin) without causing any
immediate damage to the epidermis (the topmost layer of the skin). This process works by stimulating the structural change of both the collagen fibres and elastic fibres, bringing them back to their original elasticity.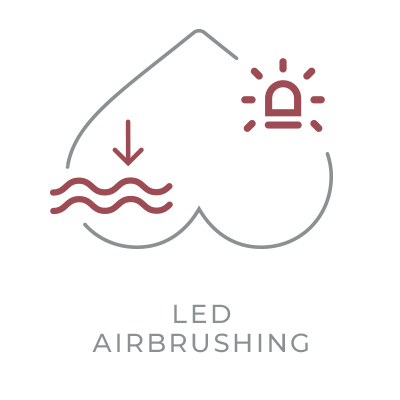 HIGH INTENSITY COLD LED LIGHT
High intensity 'cold' light can help improve the condition of your skin and help it regain a young and flexible texture. LED light has been demonstrated to have significant efficacy for various skin problems. When it is combined with light-absorbing gel, it allows the LED light to penetrate deeper into the skin. LED gives fibroblast cells a 'full tank of fuel', and these old cells in the dermis start to produce collagen and elastin like that in the skin of someone in their early twenties, improving uneven skin tones, reducing the size of pores, and giving the skin a brighter colour.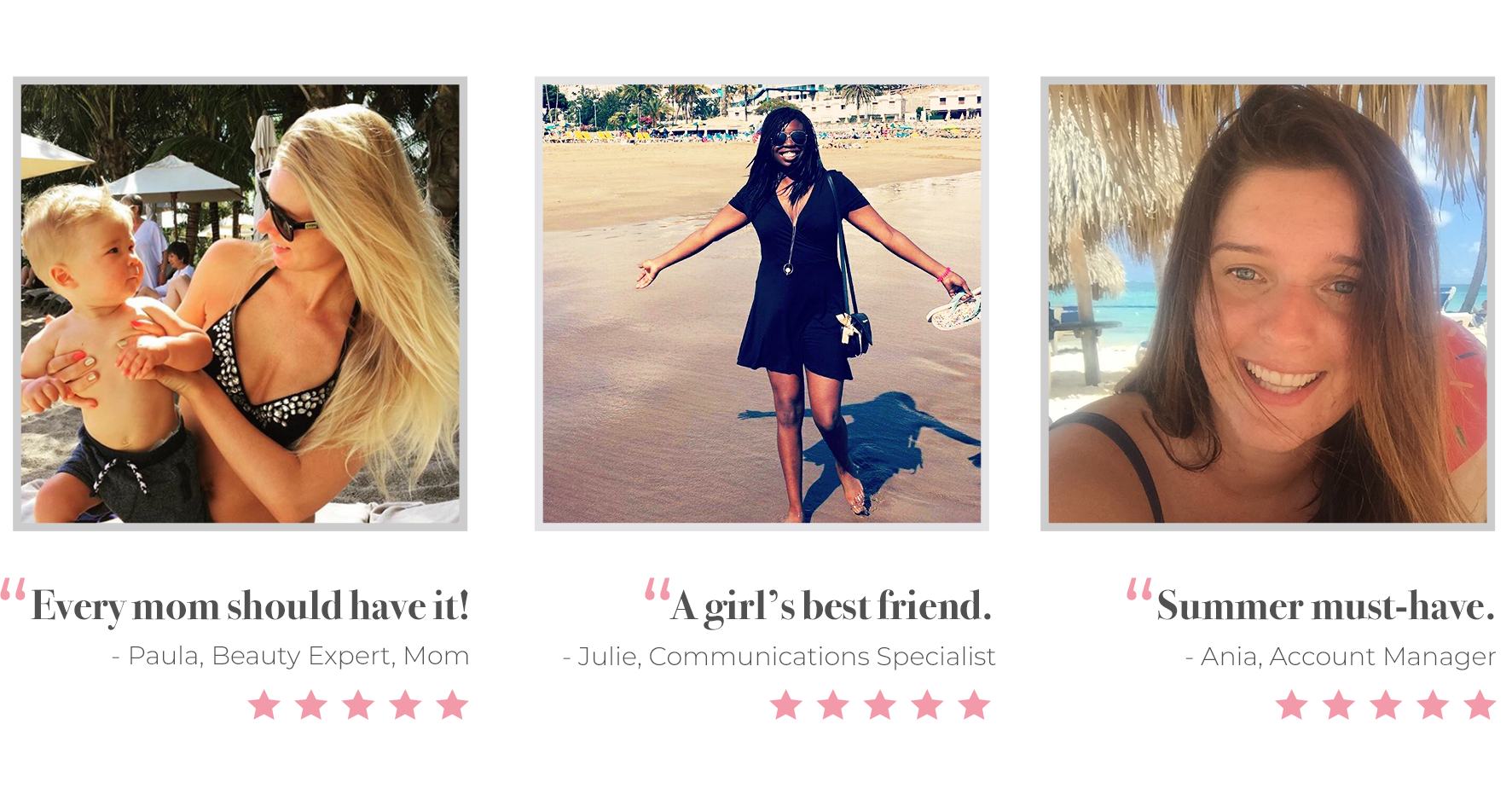 NEED MORE ADVANCED SOLUTIONS?
TRY OUR SIGNATURE THERAPIES
ADD MORE SERUMS TO EXTEND THERAPY
JOIN OUR ASSOME! COMMUNITY FOR UPDATES AND OFFERS