Congratulations! You are now on the waiting list, please check your inbox for our confirmation email!
Cellulite Killer - Assome! 3-month Therapy
---
THE CELLULITE KILLER 90-DAY THERAPY
THE CELLULITE KILLER 90-DAY THERAPY IS DESIGNED TO:
Reduce the 'orange-peel' appearance of skin

Improve firmness the skin

Provide a visible slimming effect 
YOUR 12 WEEK THERAPY KIT INCLUDES:
1x Assome! Ultrasonic Technology Massager

12x Assome! Ultrasonic Zero Cellulite Serum Powered by Xymenynic  15 ml

3x. Assome! Ultrasonic Absorption Gel 100 ml. 

EXPERIENCE THE MAGIC OF XYMENYNIC
True cellulite detox is included in your therapy kit. The powerfull Xymenynic eliminates cellulite and firms your skin. Xymenynic is a highly purified, phytochemical compound extracted from sandalwood seeds. TEGO® Xymenynic increases cellular detoxification and anti-oxidation capacity. It is very effective against cellulite. Studies have shown that, after 8 weeks, skin that was treated with Xymenynic Acid showed considerably improved skin elasticity compared to the skin treated with the formulation containing no active ingredient.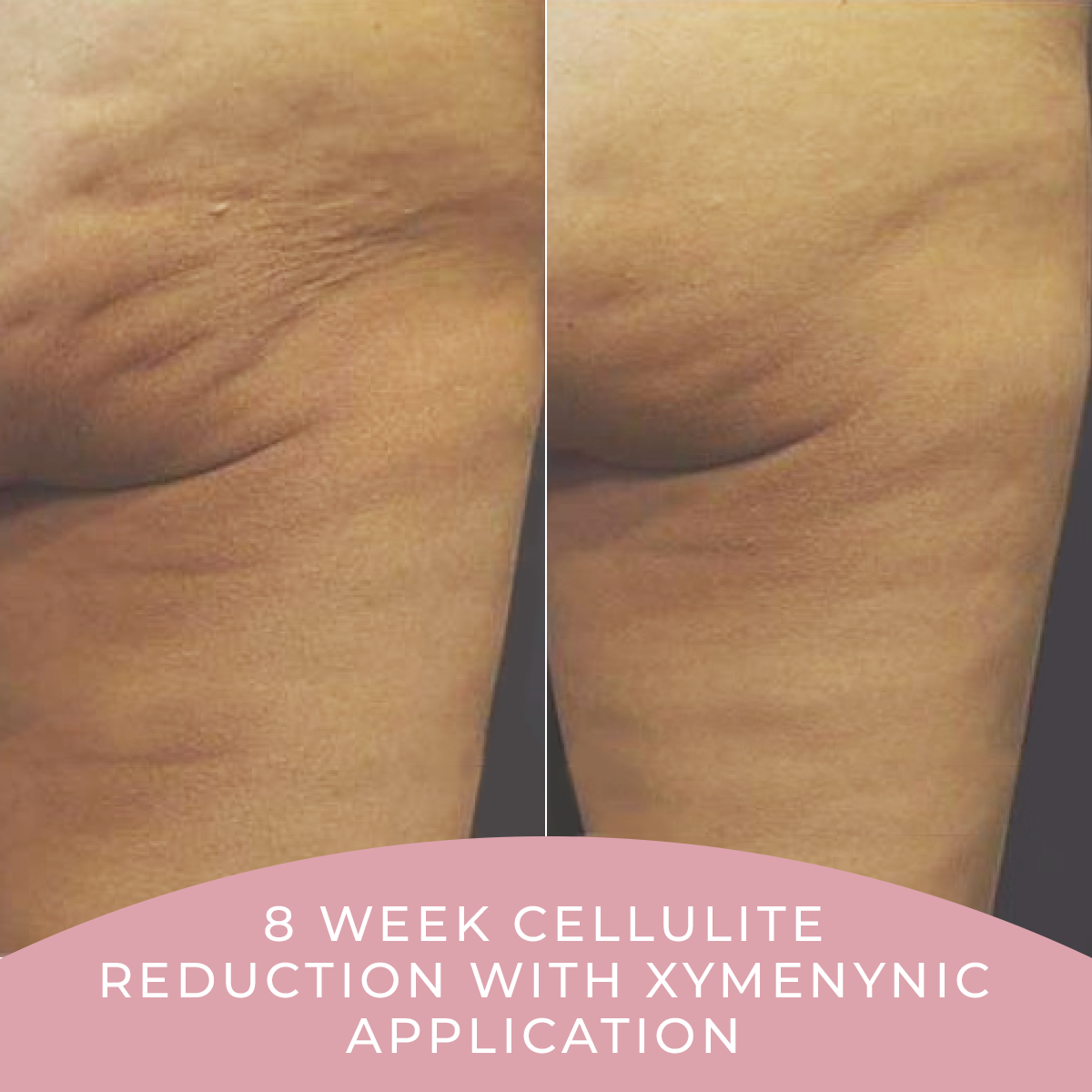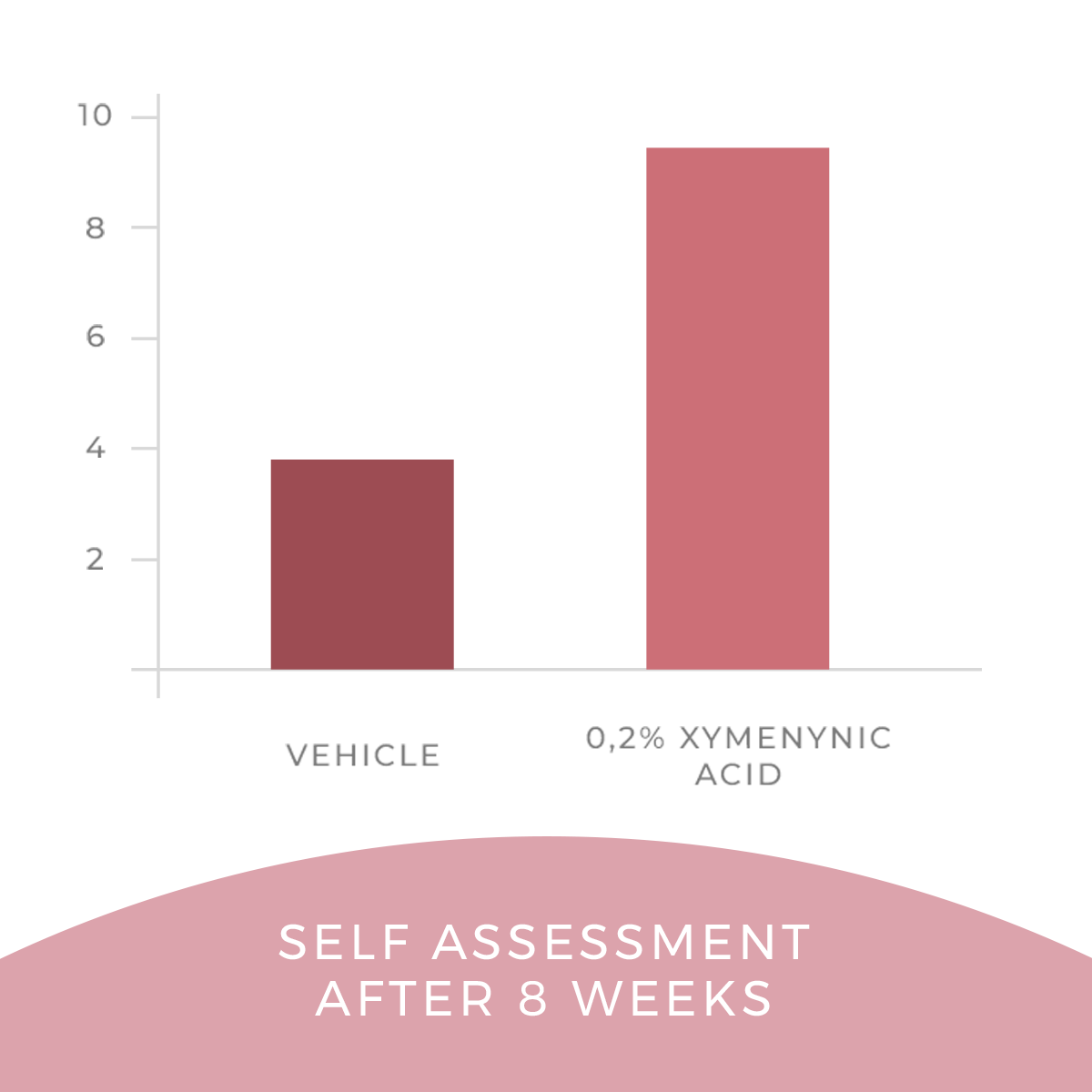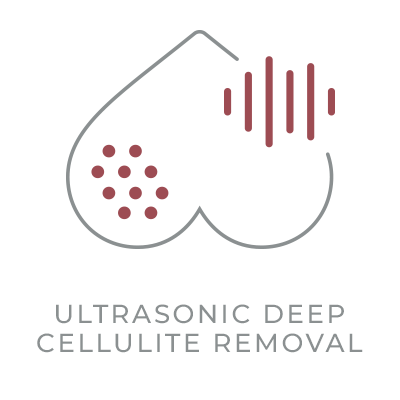 This is a 1MHz ultrasound therapy makes use of the high-frequency vibrations to remove cellulite that is buried deep under the skin, reduce the percentage of stubborn fat cells.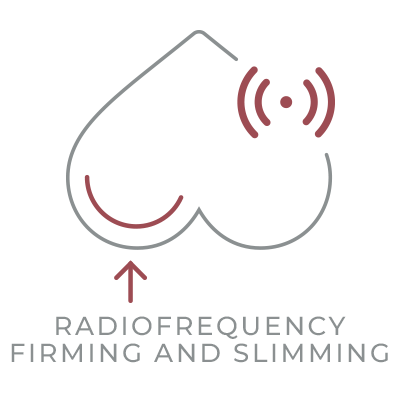 High frequency radio waves that oscillate 6million times per minute to tighten skin, reduce cellulite and lighten fine lines.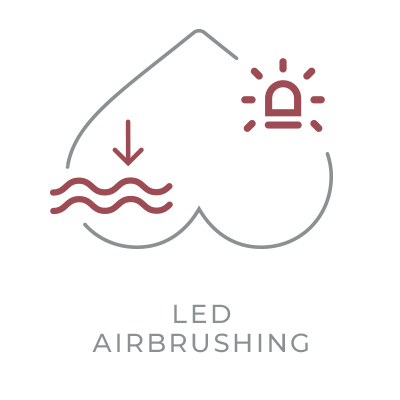 LED gives fibroblast cells a 'full tank of fuel', and these old cells in the start to produce collagen and elastin to improve uneven skin tones, reduce the size of pores, and giving the skin a brighter colour.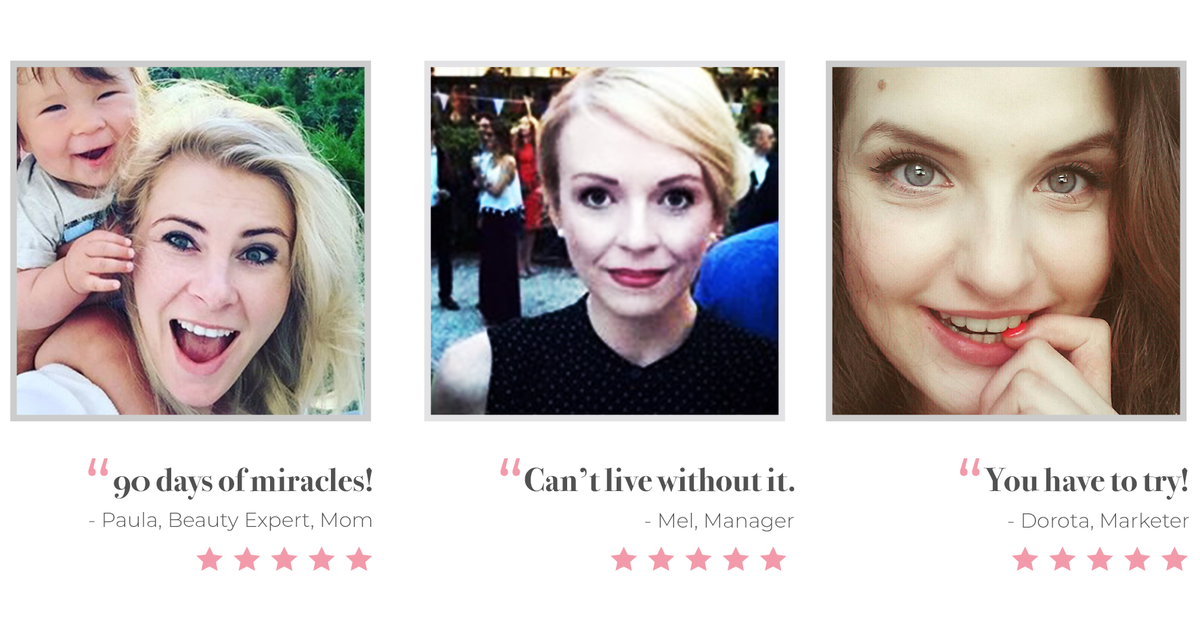 BEAUTY ROUTINE STEP BY STEP
Exfoliate your skin with a body scrub (once a week) or a soft brush (on the other days)
Apply the Assome! Ultrasonic Zero Cellulite Serum (two drops per buttock) and rub into the skin
Spread the Assome! Ultrasonic Absorption Gel
Use the Assome! Massager as instructed (2 – 3 times per week)
For buttock cellulite reduction use the CV, RF and LED mode.
Finish by applying a nourishing cream to ensure a good night
TRY OTHER ASSOME! SIGNATURE THERAPIES
Sign up for Assome! offers