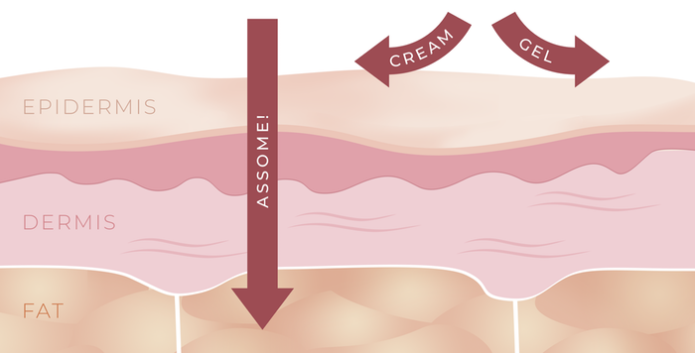 Remove cellulite like a true professional
Assome! penetrates deep under your skin to reach deep under your skin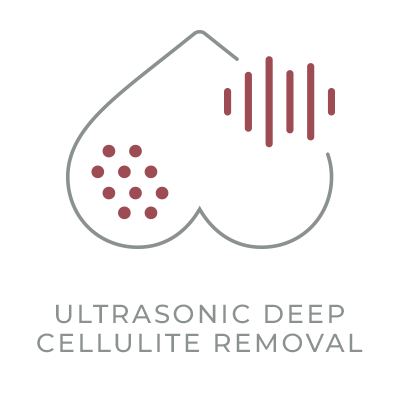 REDUCE DEEP CELLULITE WITH ULTRASOUND THERAPY
Reach under your skin with 1MHz ultrasound therapy used by professional slimming machines.
Remove cellulite buried deep under the skin,
Reduce the percentage of stubborn fat cells
Slim and body-shape
The physical vibrations provide unique cell massage, thereby enhance cellular metabolic function, increase the vitality of cells, promote circulation, and improve the nutrition of skin tissues.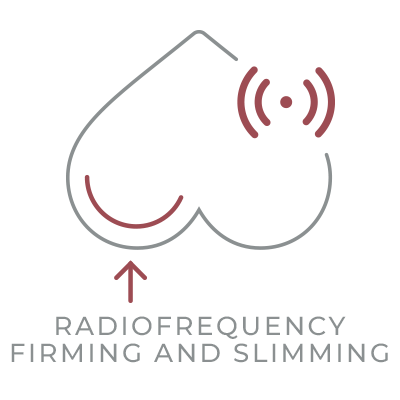 LIFT AND FIRM WITH RADIO FREQUENCY
Radio frequency (RF) is the latest innovation in beauty technology that works on heart of your dermis
Lift and tighten skin
Enhance the skin's elasticity
Lift and rejuvenates


RF works by stimulating the structural change of both the collagen fibres and elastic fibres, bringing them back to their original elasticity.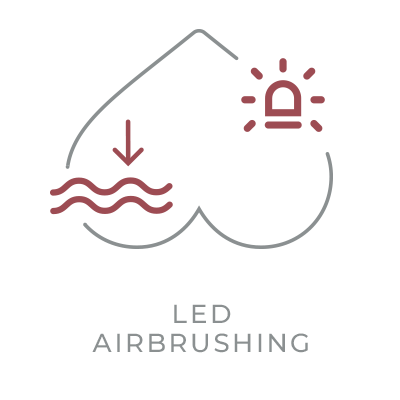 High intensity 'cold' light can help improve the condition of your skin and help it regain a young and flexible texture.
Improve uneven skin tones,
Reduce the size of pores
Give the skin a brighter colour.

LED gives fibroblast cells a 'full tank of fuel', and these old cells in the dermis start to produce collagen and elastin like that in the skin of someone in their early twenties.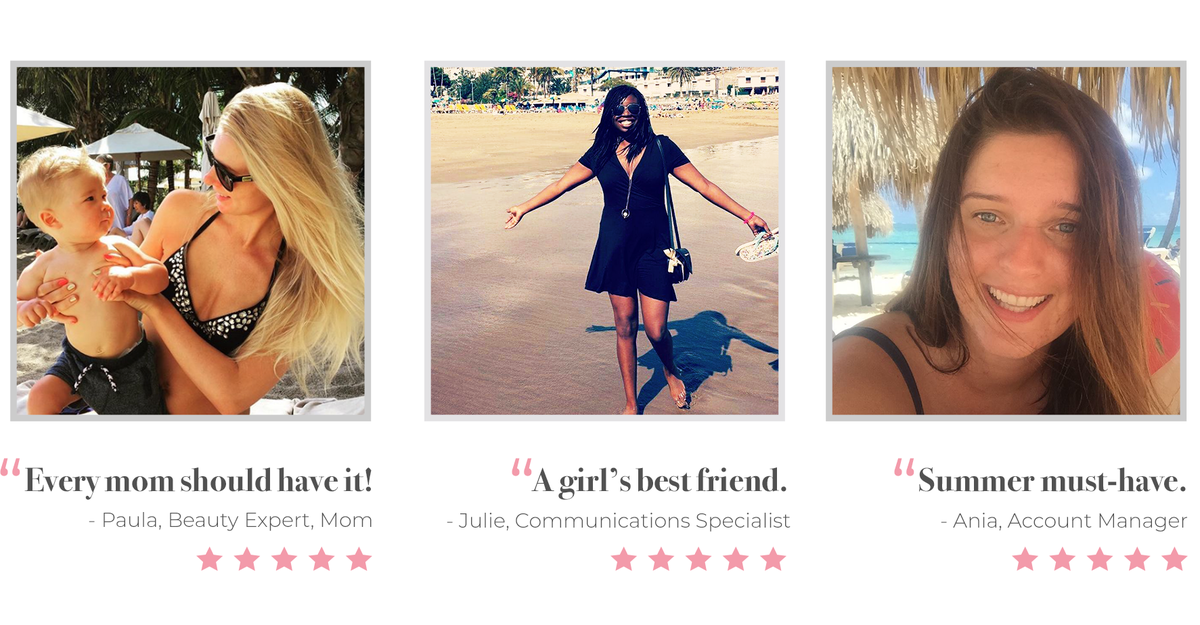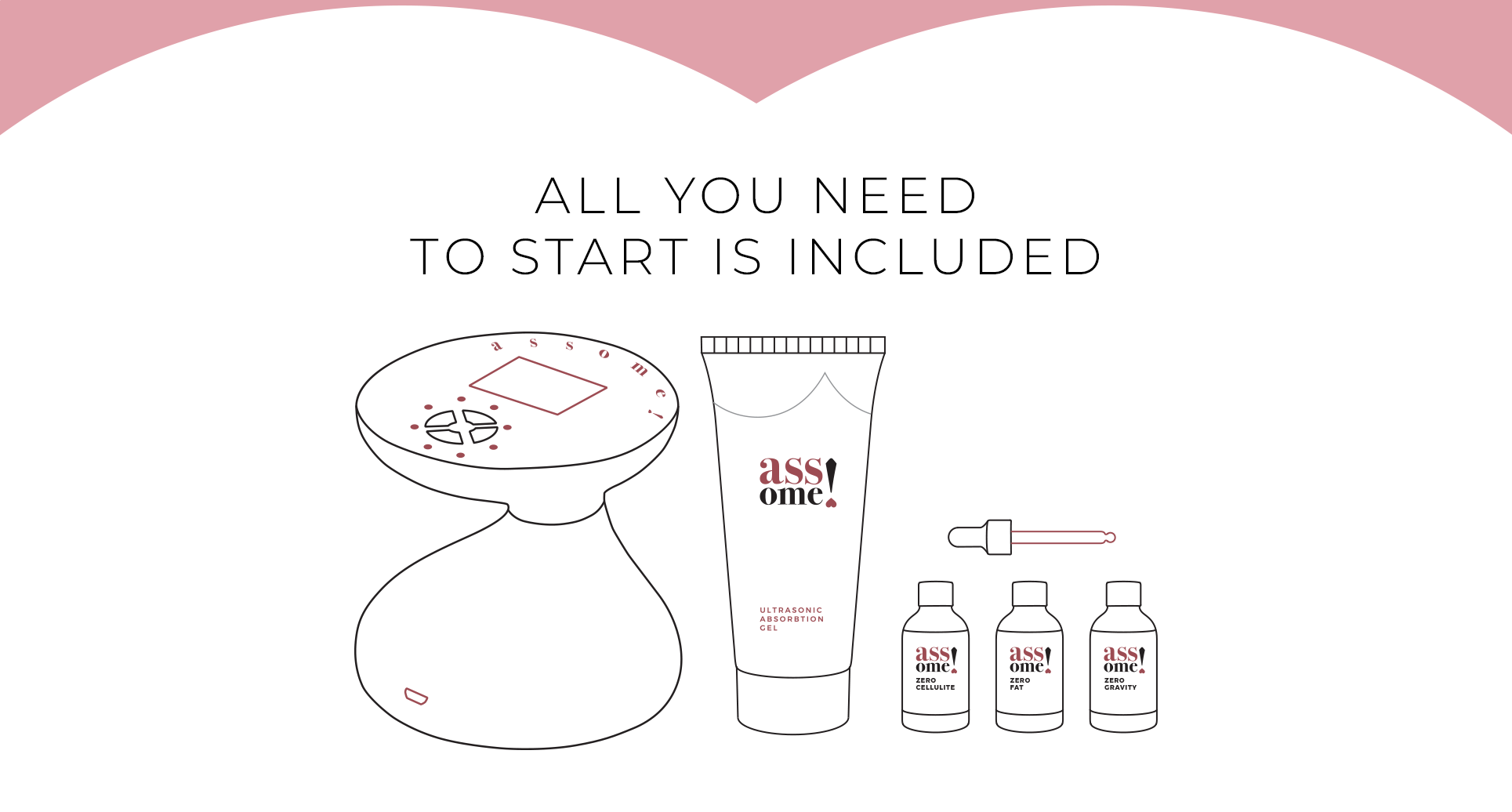 ADD MORE SERUMS TO EXTEND THERAPY
JOIN OUR ASSOME! COMMUNITY FOR UPDATES AND OFFERS